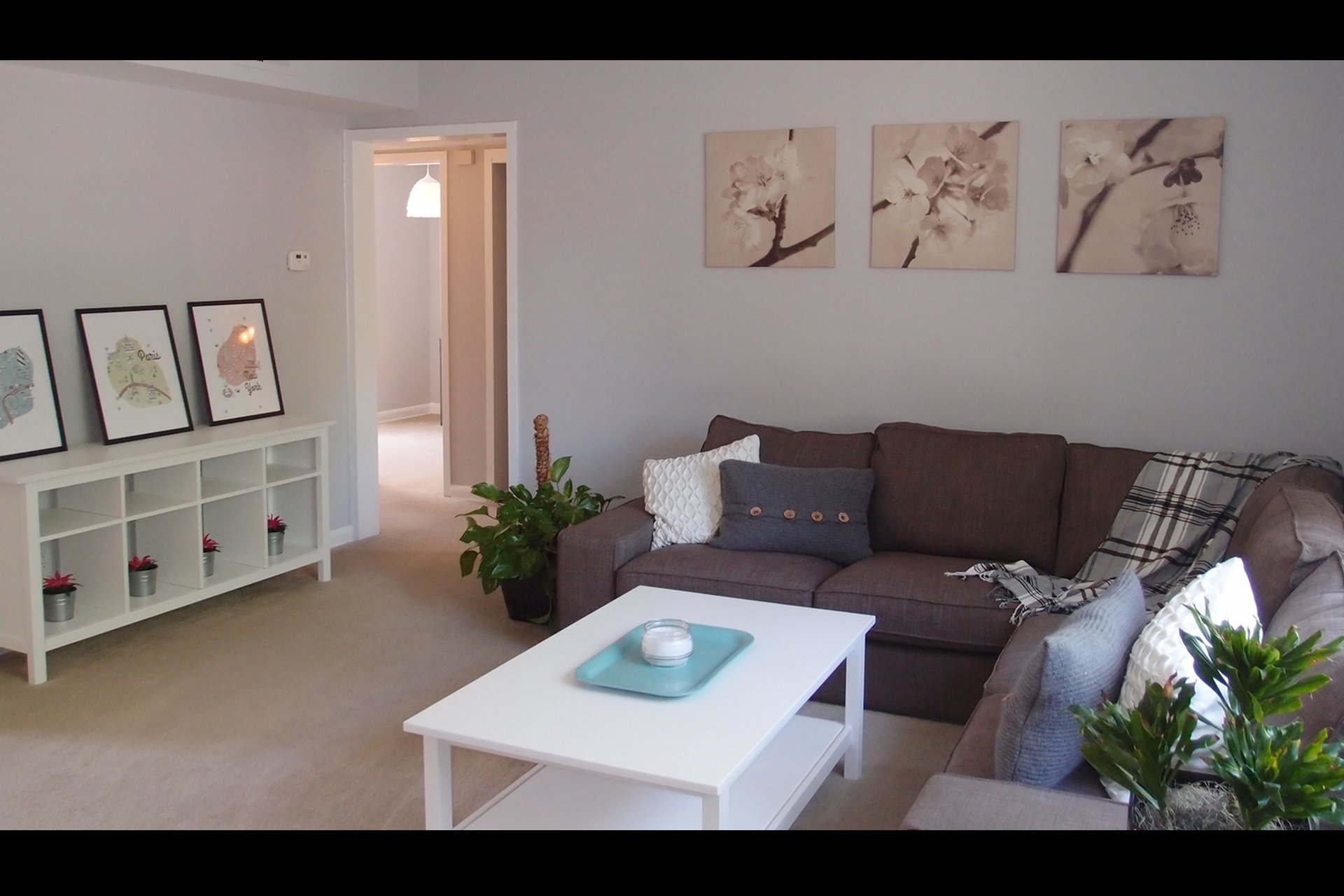 St. Louis, Missouri Apartments with a Beautiful Location
Hampton Gardens is located between Lindenwood Park and Tower Grove South in St. Louis's historic Hill District in the southern area of the city. No matter your entertainment preferences, St. Louis provides a little something for everyone.

Beautiful downtown St. Louis is just an eight-minute drive from your front door. The city is rife with the best in shopping and dining, and you'll love the various options for entertainment. You'll have easy access to the famous Gateway Arch, as well as the St. Louis Botanical Garden, South County Center, the Jack C. Taylor Library and so much more.

When you choose to call our St. Louis, MO apartments your home, you'll have the best that the city has to offer right at your fingertips! If you'd like to learn more, we would love to hear from you! Contact our leasing office today to learn more about life at Hampton Gardens, as well as the wider St. Louis community.
Ari's Restaurant and Bar
Ari's Greek Restaurant in Saint Louis takes pride in using fresh local ingredients to create traditional Greek cuisine in St. Louis at a reasonable price. All dishes and sauces are made in-house using authentic Greek recipes. If you have any questions don't hesitate to call us at (314) 644-4264 for Hampton and (314) 270-4472 for South County. It is our sincere pleasure to have you as our guest! Opa!
LoRusso's Cucina
LoRusso's invites you to enjoy a cocktail, dinner, a cup of espresso, or one of our many house made desserts in the gracious and warm surroundings that our restaurant provides. It is our consistency, attention to detail, and the dedication of our experienced staff that continue to bring customers back again and again to where they are treated like family. It is their testimonials that keeps LoRusso's Cucina one of St. Louis' top restaurants.
Amigo Joe's
Amigo Joe's serving the freshest and finest Mexican Food since 2009 The atmosphere is laid back, comfortable and casual. Serving some of the best Mexican foods north of the border along with thirst quenching beers, wine and beverages. Don't miss out on our incredibly delicious Ultimate Margarita!