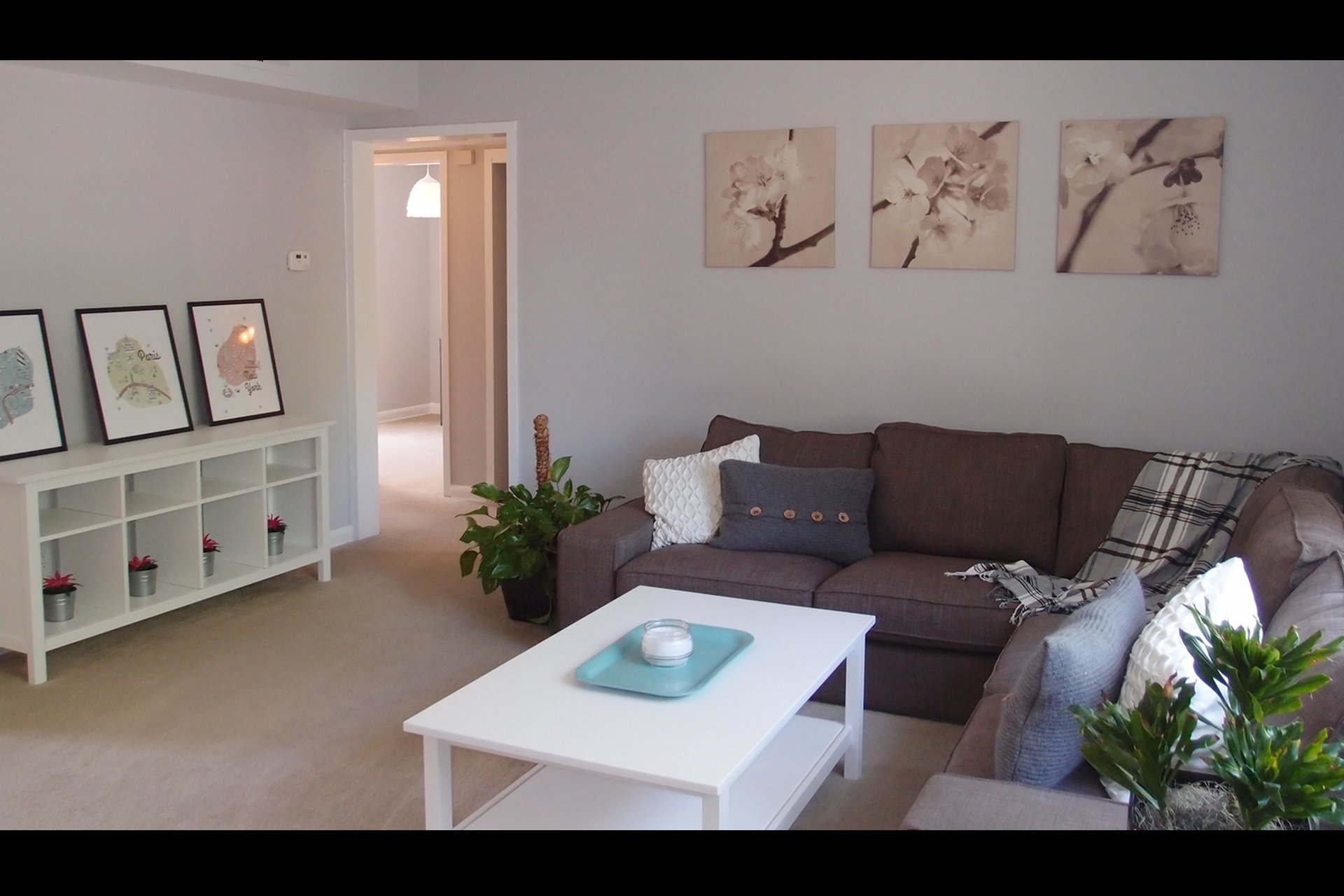 Apartments in St. Louis MO
Ideally situated between Lindenwood Park and Tower Grove South in St. Louis's historic Hill District is Hampton Gardens, the perfect urban oasis. Located just eight minutes from the heart of downtown St. Louis and its great attractions, our community offers
carefree apartment living
with centralized convenience in Missouri. Located amidst 32 wooded acres of lush manicured green space, you will not believe this is city living. Our location offers convenient access to Interstate-44 as well as major bus lines. Visit our
apartments in St. Louis
today!
Ari's Restaurant and Bar
Ari's Greek Restaurant in Saint Louis takes pride in using fresh local ingredients to create traditional Greek cuisine in St. Louis at a reasonable price. All dishes and sauces are made in-house using authentic Greek recipes. If you have any questions don't hesitate to call us at (314) 644-4264 for Hampton and (314) 270-4472 for South County. It is our sincere pleasure to have you as our guest! Opa!
LoRusso's Cucina
LoRusso's invites you to enjoy a cocktail, dinner, a cup of espresso, or one of our many house made desserts in the gracious and warm surroundings that our restaurant provides. It is our consistency, attention to detail, and the dedication of our experienced staff that continue to bring customers back again and again to where they are treated like family. It is their testimonials that keeps LoRusso's Cucina one of St. Louis' top restaurants.
Amigo Joe's
Amigo Joe's serving the freshest and finest Mexican Food since 2009 The atmosphere is laid back, comfortable and casual. Serving some of the best Mexican foods north of the border along with thirst quenching beers, wine and beverages. Don't miss out on our incredibly delicious Ultimate Margarita!